Jupyter as a Service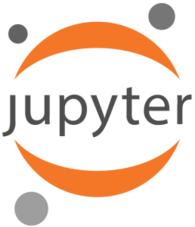 TU.it dataLabs Jupyter as a Service provides instructors and students with a well-integrated environment for data science, machine learning and programming classes. Each class gets its own fully customized JupyterHub with guaranteed hardware resources needed to solve the specified exercises.
For more information, see coLAB, opens an external URL in a new window.
Service Center

© TU Wien