Integration of upTUdate groups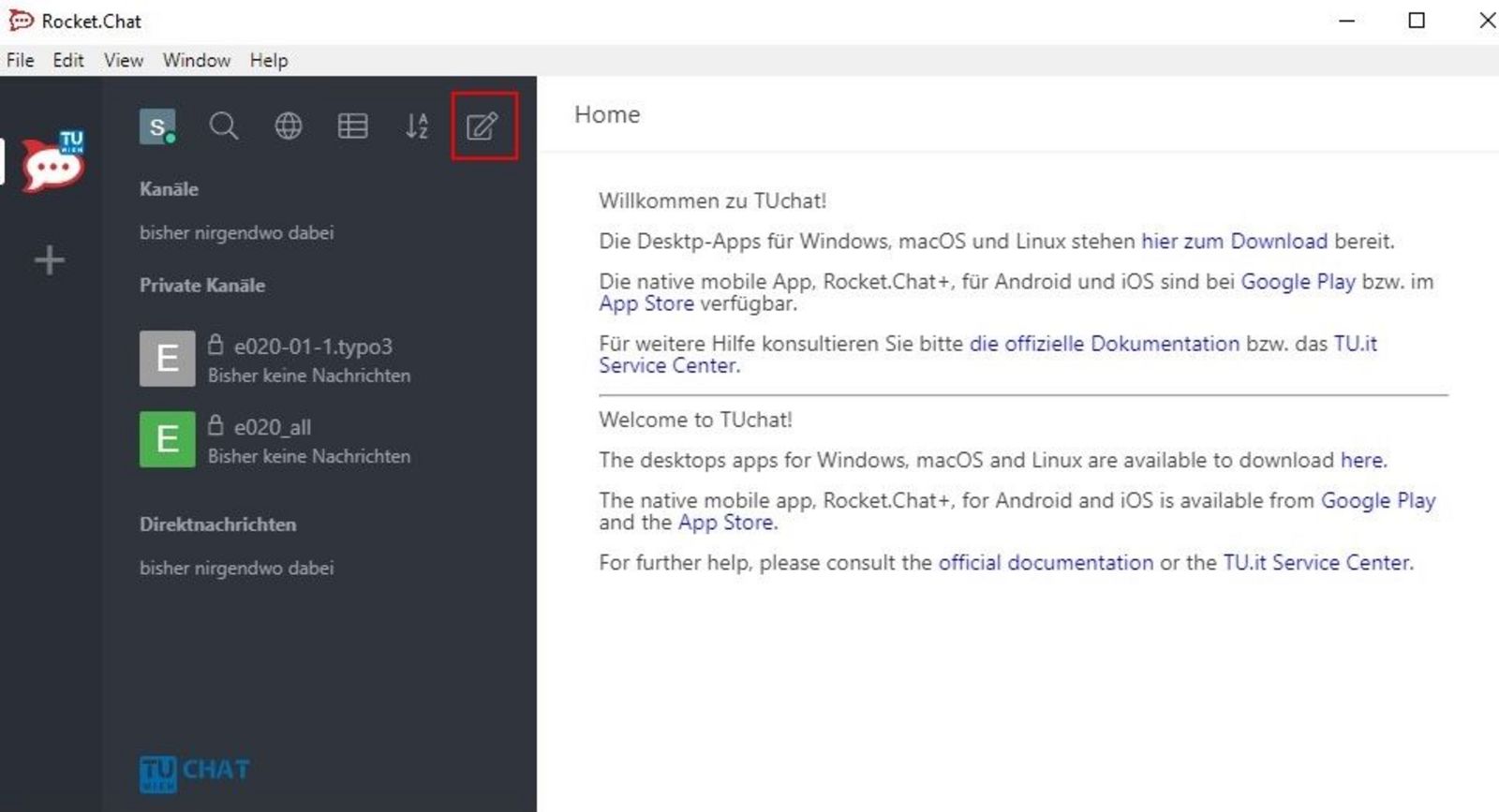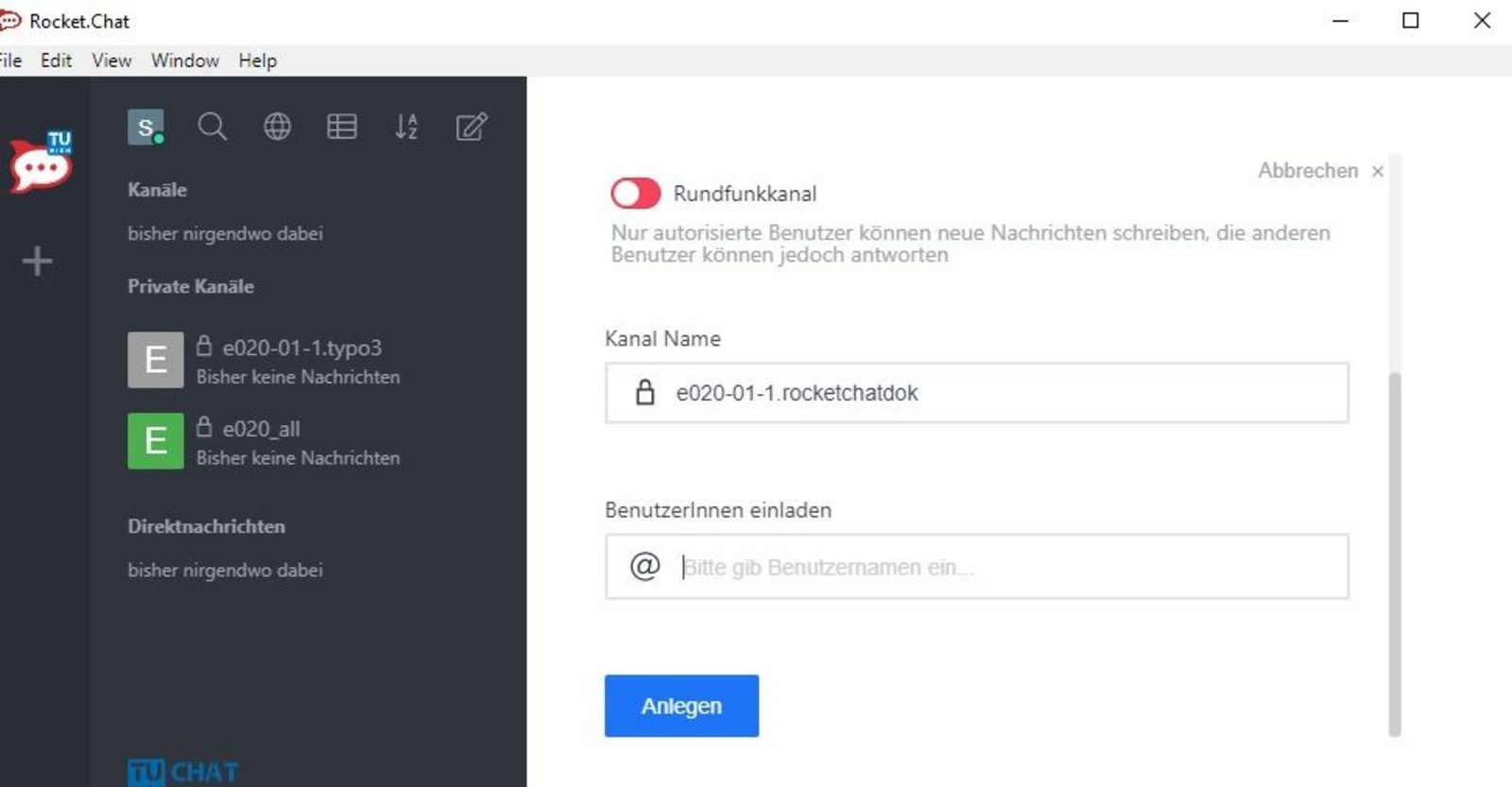 2. In the next step, a Channel Admin will be set.
Go to the member icon and click on the tab "Invite users".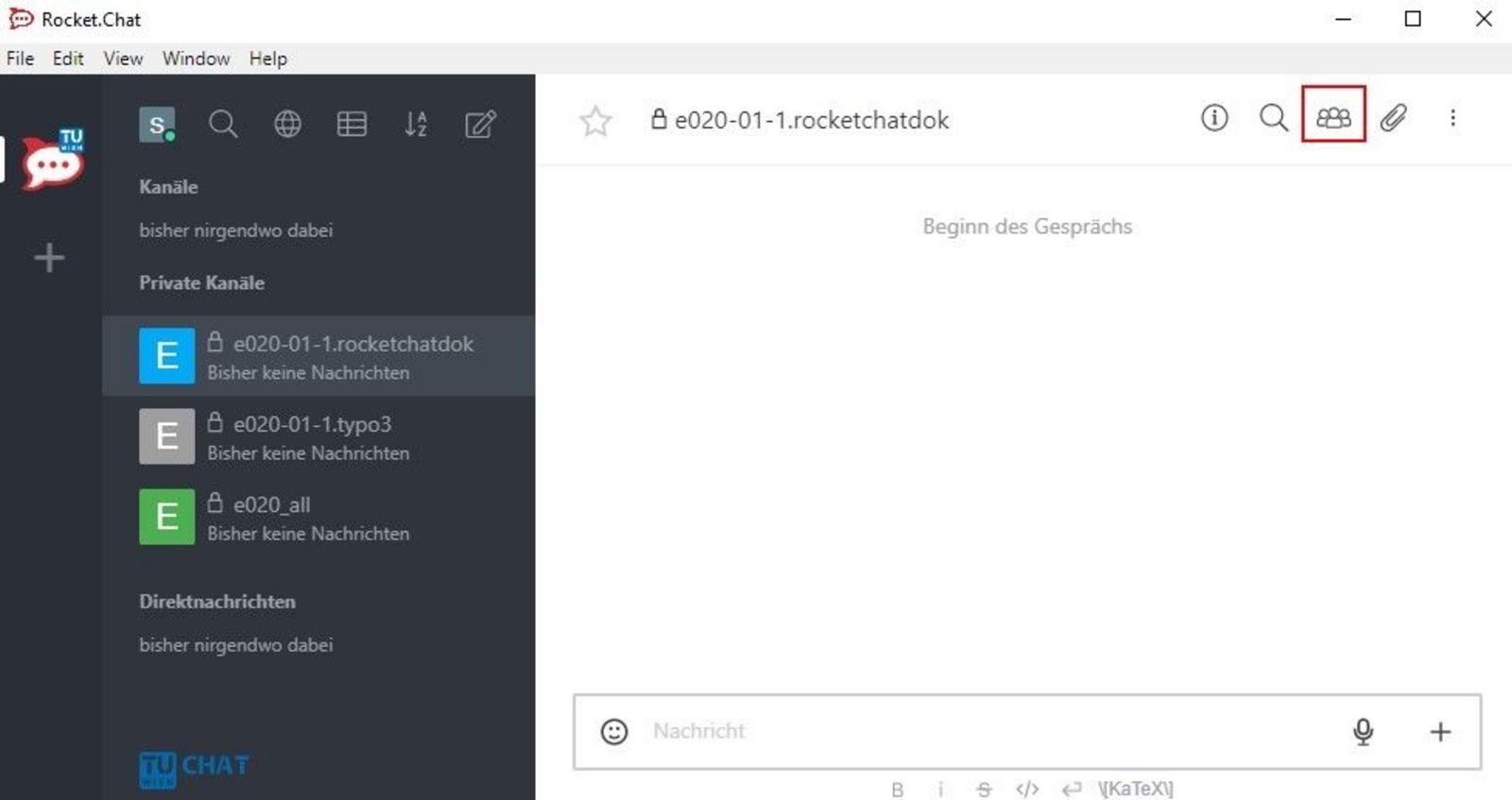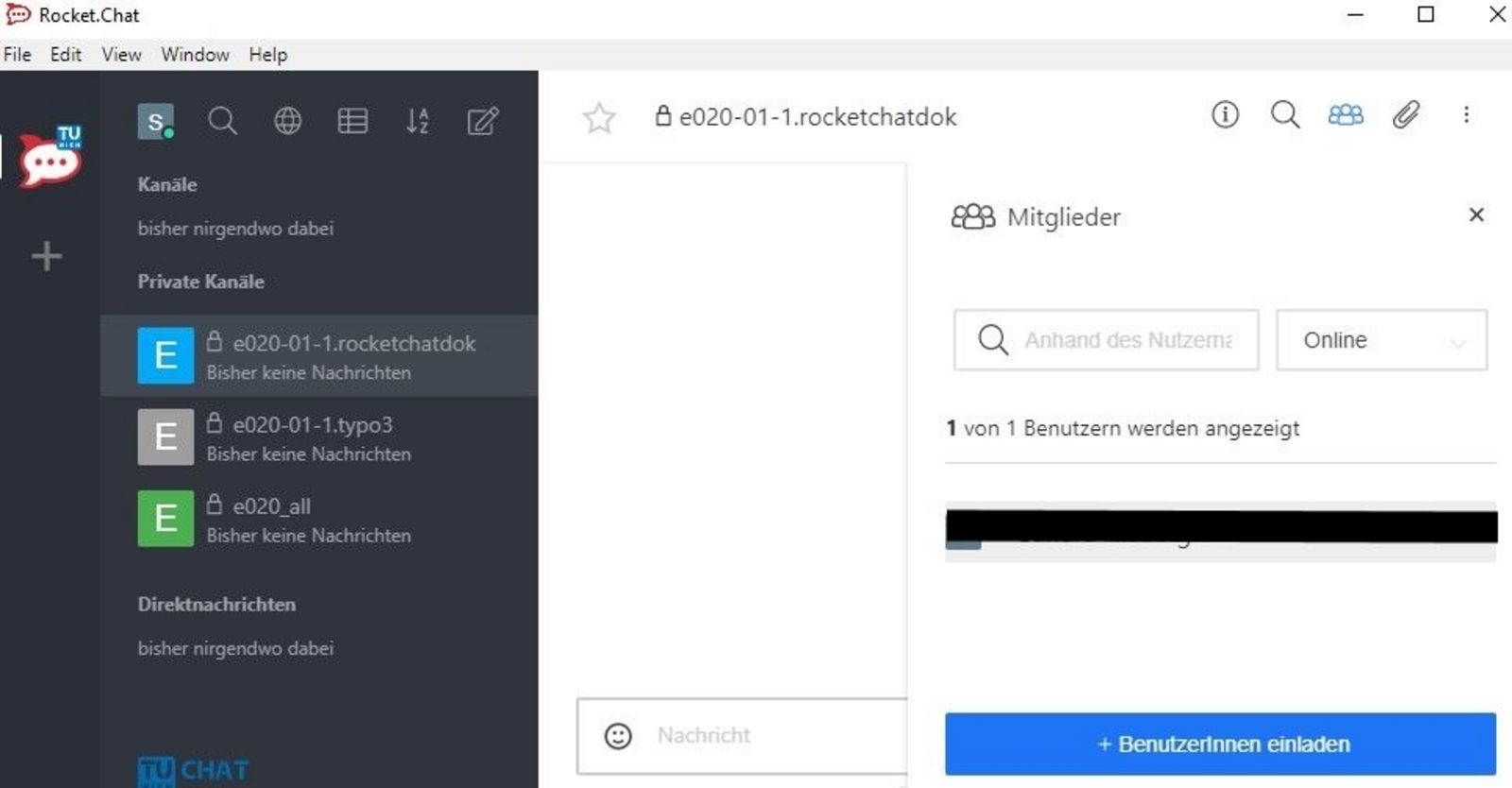 3. Enter "Channel Admin" of your structural element (your organisational unit) in the now appearing field and insert it by clicking on "Add users".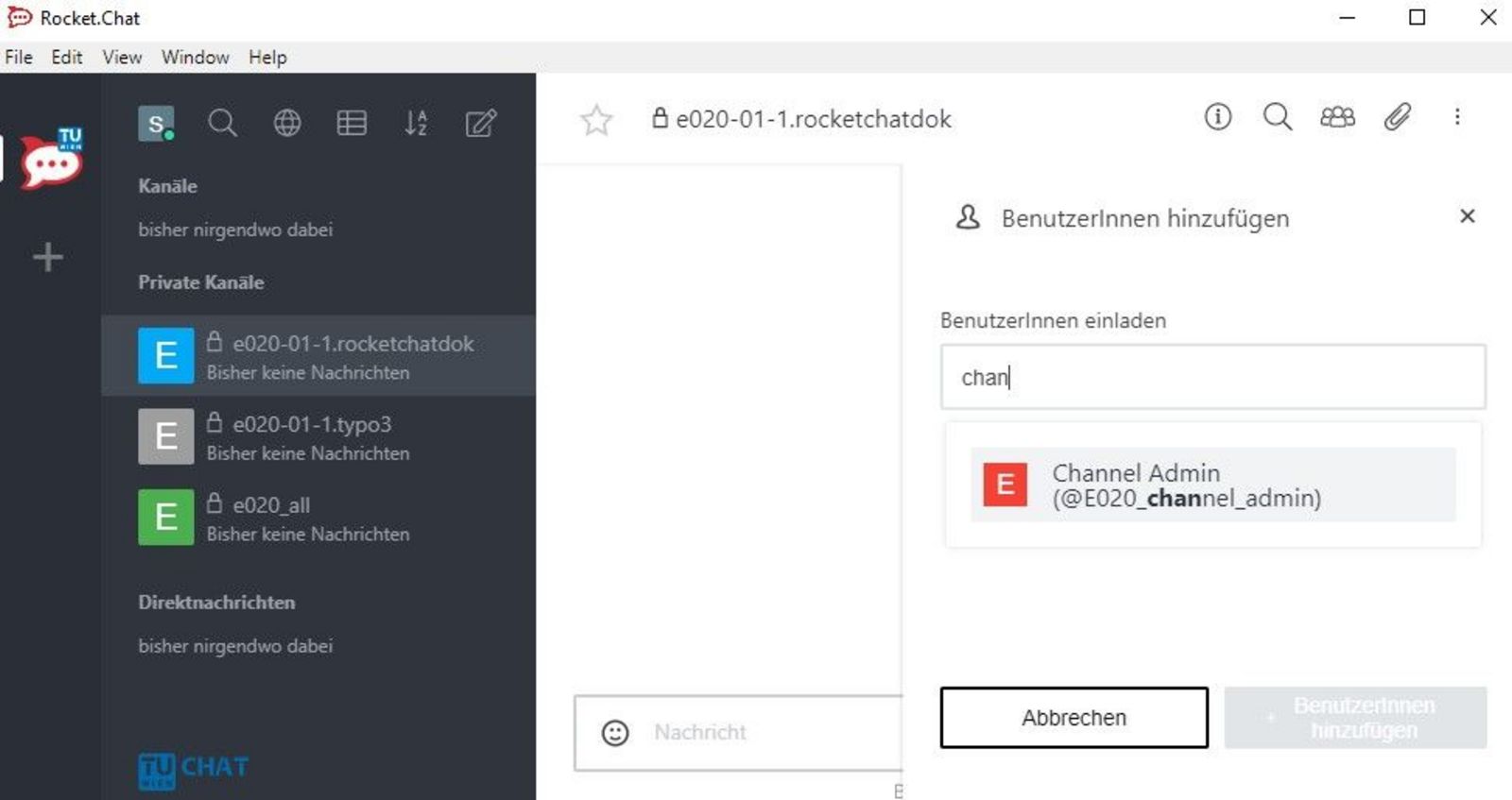 4. In the last step, delegate the Channel Admin to the owner of the channel.
To do this, go to the icon for members and select the action "Make the channel owner (CO)" next to the entry "Channel Admin".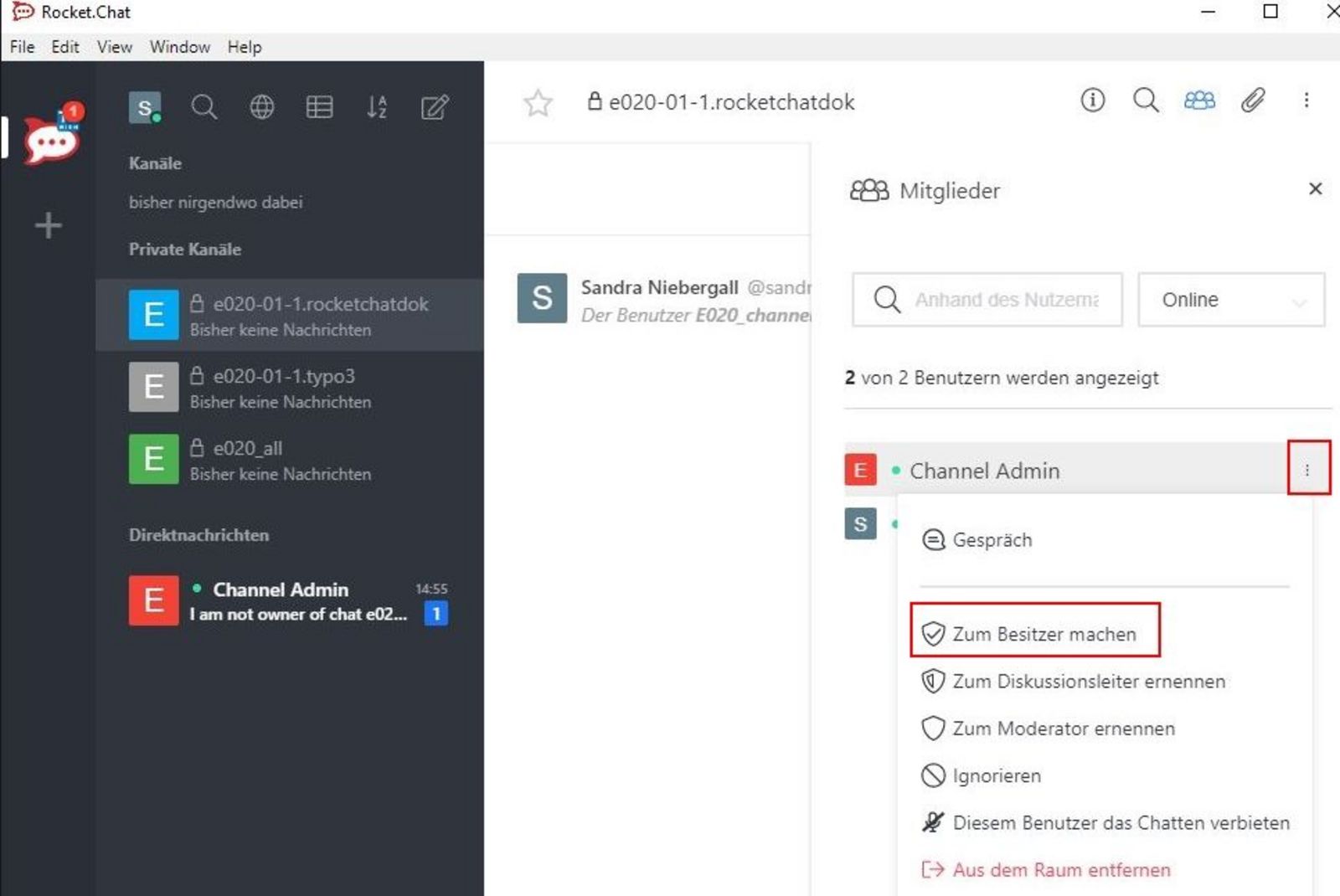 With the determination that Channel Admin is the "CO owner", synchronization with the upTUdate group now takes place.
Service Center

© TU Wien