TUcard Reader App
Install the TUcardReader App on your Android device. Please log in with the username and password of your TUcardReader account.
For a better view please click on the picture.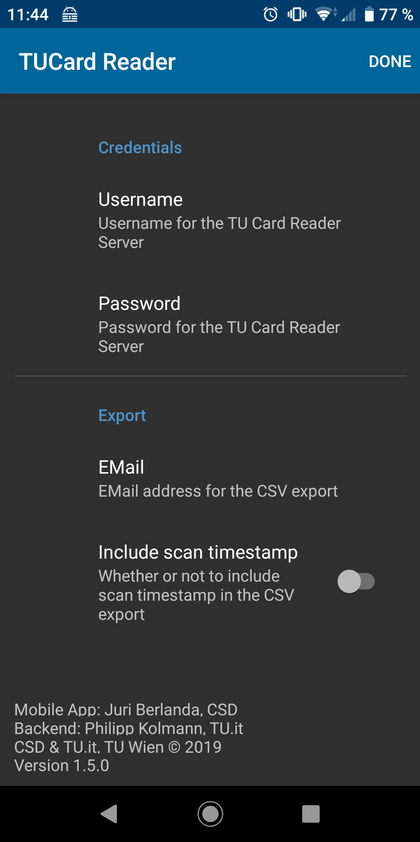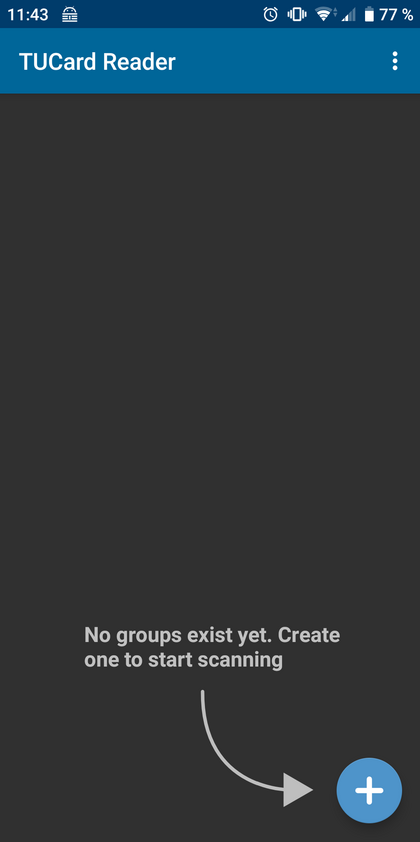 In the start window you now have the possibility to create groups or to start directly with the NFC scan.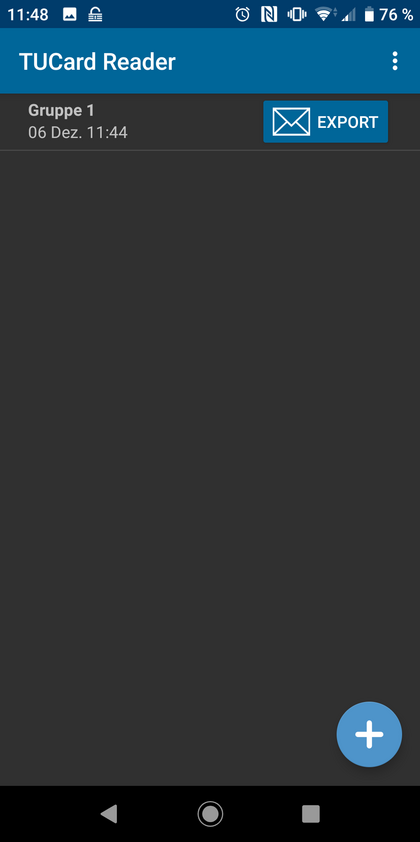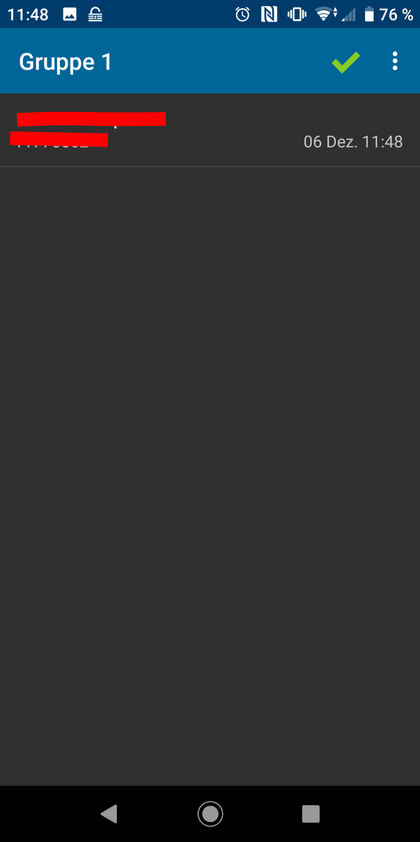 Group participants can be viewed and entire groups can be exported.
Note: After exporting a group, it will be moved to the archive. However, groups can be reactivated for future actions via the menu.
Download and use the app
please log in to install your desired app.
Service Center

© TU Wien